Creative strategy and vision without limits by the Greek designer Georgia Charal
My design philosophy attempts to create contrast which is reflected on the materials I use and the colours I apply.
I combine harmoniously the unique design and exceptional unrefined materials to create stylish exclusive designs.
Born and raised in Athens I received interior designing, silversmithing and jewellery training.
My first jewellery collection in 1998, was specializing in handmade premium-quality jewellery.
Inspiring from a valuable aesthetic philosophy of simplicity and the combination of opposing elements, my creations are made by gold (2m), silver (925 or more), brass, semiprecious stones, pearls and enamel.
Respecting my clientele all jewellery are Nickel free and made according to the Regulations Set by the Chamber of Industry.
The alloy metals bear the Certificate of Quality awarded by the Greek Centre of Silver and Goldsmith.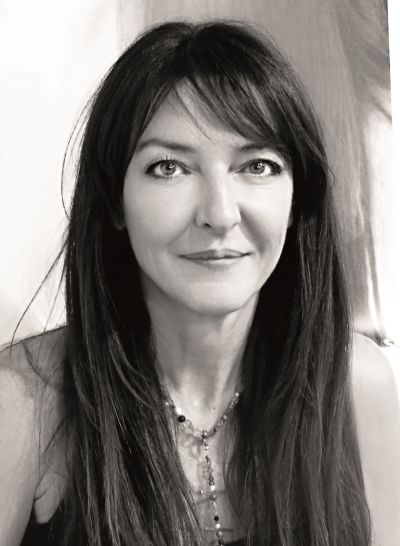 My needs for creativity and innovation stimulated prevalent forces driving change combining miscellaneous materials as leather, feathers, aluminium and recycling stuff.
I create seasonal Autumn-Winter and Spring-Summer fine collections presented successfully to International Trade Shows dedicated exclusively to Jewellery.
The diversity and the fine designs have allowed me to be expanded to the International Markets both in most of the European countries (Austria, Belgium, Cyprus, Finland, France, Germany, Italy, Netherlands, Spain, Switzerland, Turkey, UK) as in Russia, Ukraine, Kuwait, Mozambique, USA, Mexico, Japan, Korea, Cayman, Islands, Australia.
Creative strategy and vision without limits by me, the Greek designer, Georgia Charal.